You send in suggestions, we (try to) deliver. We have extended the functionality of CoverLoad by adding the options to download artwork for audiobooks, ebooks, movies, music albums, podcasts, software, and TV shows. Just select from the dropdown menu which kind of media you want and you're good to go! Already searched for something and want to change the media type? Select the new media type and CoverLoad will automatically retrieve and update the search results for you. It's that easy.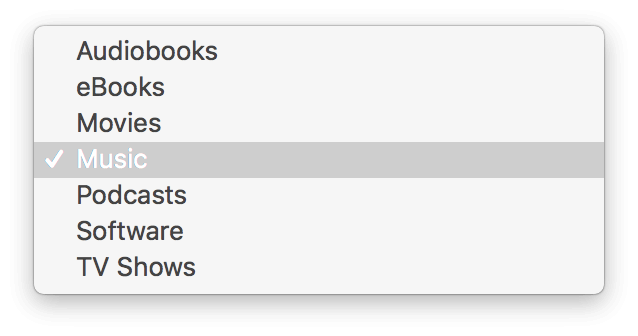 I don't like how CoverLoad names my artwork folder.jpg—can you change this?
Of course we can. So we have added a brand new preferences screen where we give you some options in naming your downloaded artwork and cover files. Give it a spin and see how you like it. Want another option? Let us know, we will try and add it.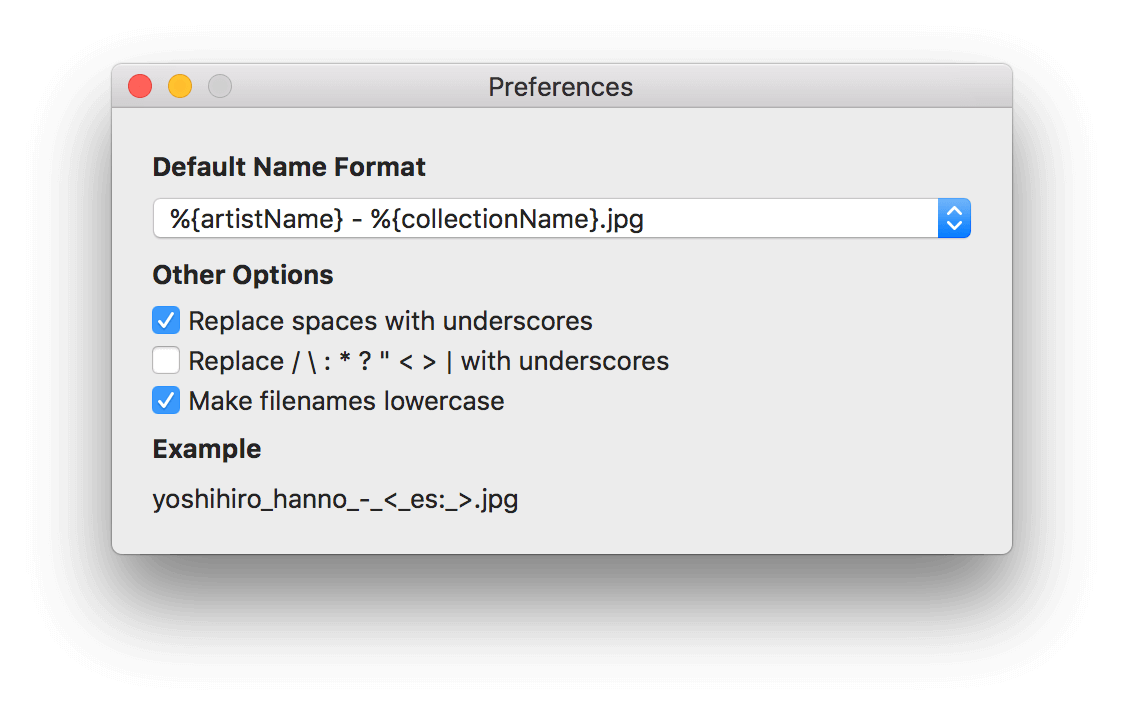 What We Have Updated in Version 1.1.0
Added more media options
Added naming preferences
---
---